Phasing out of Lime Survey and Select Survey
13 Apr 2021
Users who created surveys in Lime and Select Survey in the last 18 months have been sent an email from IT Services about the phasing out of these tools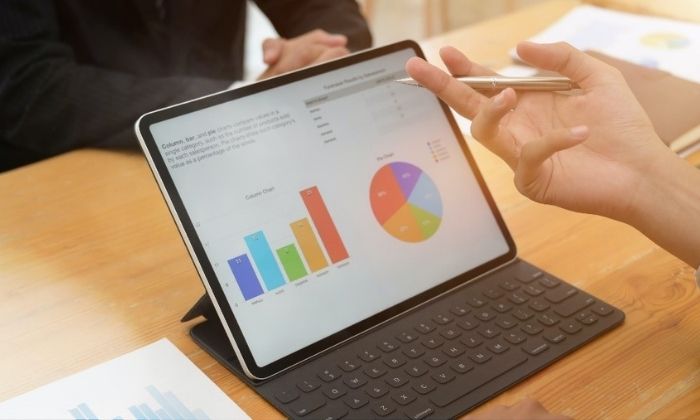 The University has invested in a powerful new survey tool, QualtricsXM, that can be used to conduct surveys, collect and store data and produce reports. Qualtrics is available to all staff and researchers at the University and is also available to students when required for their course.
The University's Information Governance Office (IGO) recommends Qualtrics as the University's preferred survey tool. If you haven't done so already, we are inviting you to register for a Qualtrics account by visiting www.qualtrics.manchester.ac.uk. Accounts can be accessed using your University username and password.
The future of Lime Survey and Select Survey
Lime Survey and Select Survey will be unsupported from July 2021. Both services will be phased out as users move away from the service and onto Qualtrics.
All new surveys should be created in Qualtrics. The creation of new surveys will be disabled on Lime Survey and Select Survey from Thursday 1 July 2021.
If moving your existing study to Qualtrics is problematic, please let us know why through the survey below and we can work together to find a suitable solution for your work. Continued use of Lime and/or Select Survey after July 2021 will only be permitted in exceptional circumstances; these must be recorded via the below survey.
Please note that if you carry on with Lime or Select Survey, this does increase the risk to the data. Your data will not be as secure and might be subject to external threats such as hacking (hackers favour unsupported applications to gain unlawful access to data). Principal Investigators (PIs) and survey owners need to be made aware of this and accept this increased risk. The University's IGO strongly recommend the use of QualtricsXM over Lime Survey and Select Survey.
Please refer to your email from IT Services about what you need to do to manage the data that you own in Lime Survey and Select Survey.
Further information