Our environmental sustainability impact film
24 Feb 2021
Environmental sustainability covers a wide array of themes and actions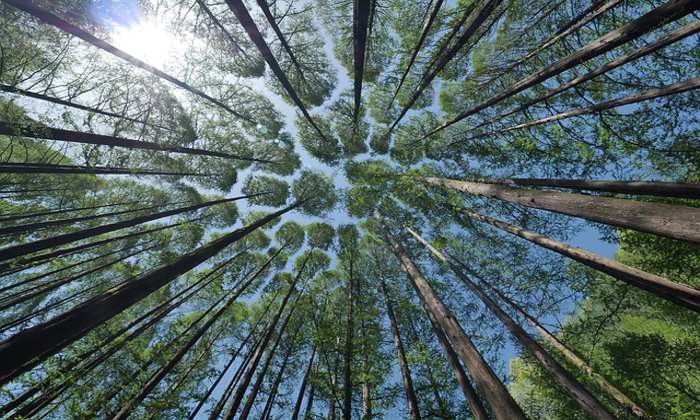 Our University is committed to understanding and addressing the various challenges and using our full range of knowledge and influence to support a more sustainable future.
Our environment strategy is embedded and directed through our new vision and strategic plan, as well as our 'Social Responsibility: A five-year plan'.
We listen to, engage with, involve and inspire people around the world to understand and address the urgency of the climate and nature crisis and the opportunity of environmental sustainability through our research, learning, public engagement and operations.
As a result, we're at the forefront of tackling key global challenges such as climate change, population growth, rapid urbanisation, overconsumption, food and water security, loss of biodiversity and pollution.
Here's a taste of some of our recent achievements:
Our science has led to a zero-carbon pathway for Manchester
We've eliminated over 250,000 pieces of single-use plastic
We lead the biggest research project on sustainable development of the world's dams
We've developed an online module on the UN's Sustainable Development Goals
We've planted more than 300 semi-mature trees on campus
Find out more:
Check out the rest in our environmental sustainability impact film: