University launches self-guided tour app
22 Feb 2021
Prospective students can take remote tours of campus during lockdown – or enjoy self-guided visits when it's safe to do so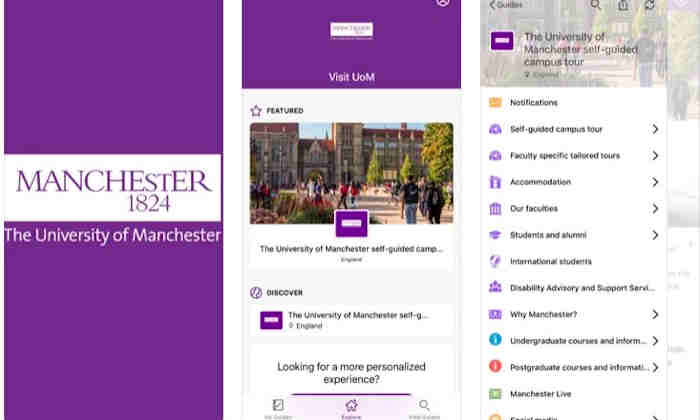 Our University has launched a new self-guided campus tour app, which allows prospective students to take tours of campus, learning more about our fantastic facilities and rich history.
Tours can be taken remotely, with the option of enjoying self-guided tours on campus when it is safe to do so.
A main campus tour has been developed, showcasing our learning and study spaces, outdoor spaces, our historic buildings, and subject buildings for all three faculties.
We have also tailored tours for each faculty specifically, so students still get to visit all general spaces on campus, along with buildings specific to their preferred area of interest.
All tours come equipped with audio narration, and we will be adding alternative language options to choose from in the coming weeks.
In addition to campus tours, the app is packed full of useful content, including: 360 images of buildings; current student and alumni profiles; accommodation; our undergraduate and postgraduate courses; and much more.
Students can download the app from the Apple Store or Google Play by searching 'Visit UoM'. If you have any questions about the app, please contact: