Increase in Living Wage
15 Feb 2021
Our University will be paying the increased Living Wage rate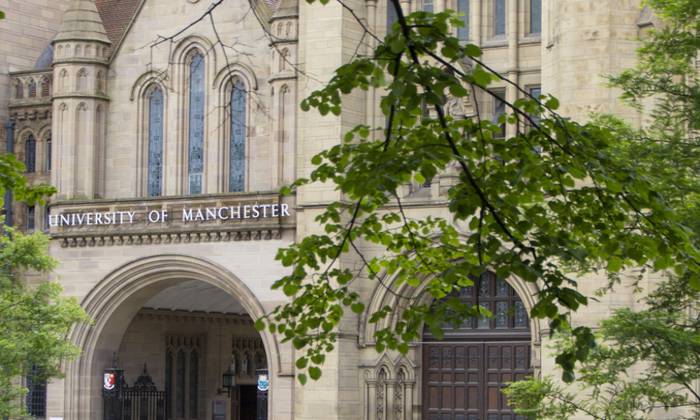 From February 2021 our University will be paying the increased Living Wage rate of £9.50 per hour to colleagues who are:
·       on spinal point 4 of Grade 1 of the 51 point salary scale;
·       on points 38 and 39 of the casual staff pay scale;
·       University catering staff on point 1 of the UMC pay scale.
Our University is accredited by the Living Wage Foundation which means that colleagues are paid wages which meet living costs, not just the Government's Minimum Wage. 
HR Services will update the pay of relevant colleagues automatically and we have updated our pay scales on StaffNet to reflect this change.
If you're a manager of staff who this change applies to, please remember to use the updated pay scales when completing paperwork like Post Contract Management Forms, New Appointment Forms and Casual Worker Forms. 
Timesheet claims for casual workers for work undertaken after 1 February 2021, if not submitted already, should be submitted separated from claims for work undertaken before that date.
If you have any questions please contact hrservices@manchester.ac.uk