Wellbeing Event: LGBT+ History Month
25 Jan 2021
As part of our celebrations for LGBT History month, join us for a focused wellbeing event with our wellbeing partners, We Are Wellbeing.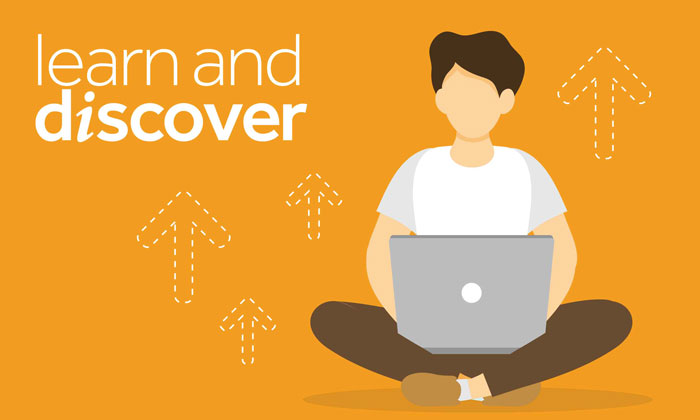 The session will focus on wellbeing for the entire LGBT+ community and it's intersections, as well as the support available at the university, and the importance of allies and their support/awareness.
The Zoom event is taking place on Thursday 11 February, 1.30pm.
Book your place: