Sign up to be a Compassionate Colleague
19 Jan 2021
Over 400 members of staff have now attended a Compassionate Colleague mental health awareness session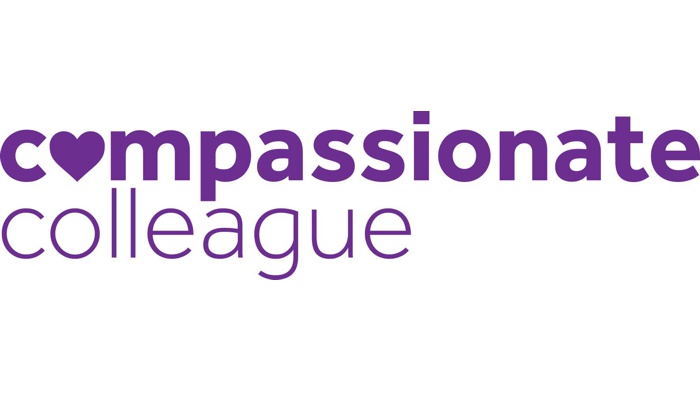 These 30 minute presentations provide information on the signs and symptoms of poor mental health, support services available at the University, and how to have a conversation with a colleague about mental health.
The next session is on Monday, 25 January.
We'd like to say a big thank you to everyone who has attended so far.