Institutional Membership of Institute for Small Business and Entrepreneurship
14 Jan 2021
A message from The Masood Entrepreneurship Centre (Alliance Manchester Business School)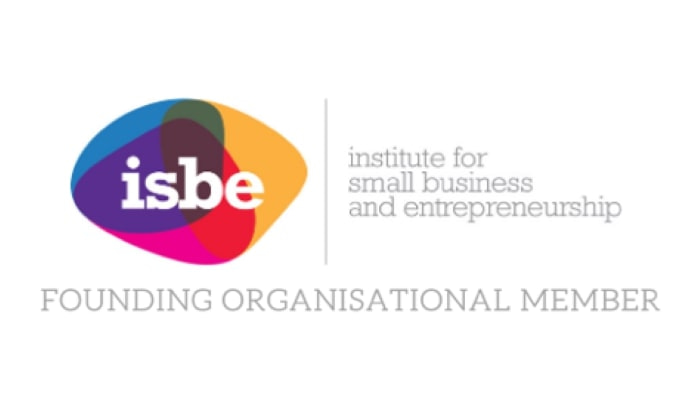 The Masood Entrepreneurship Centre (MEC) is pleased to announce that The University of Manchester has been confirmed as a Founding Organisational Member of ISBE meaning that all staff across the institution are now members. This will give colleagues access to the ISBE network, their events and webinars, and input into policy consultations. The Institute for Small Business and Entrepreneurship (ISBE) is a network for organisations involved in small business and entrepreneurship research, policy, education, support and advice and will be of interest to many groups across the University.
Any member of staff who is interested in being added to the ISBE database, to be kept informed of all membership benefits, should e-mail info@isbe.org.uk
Please find below a Welcome from the ISBE President:
On behalf of the ISBE board of trustees, I would like to convey our thanks to you for becoming a Founding Organisational Member and we are particularly excited that this now means that all staff at your institution are ISBE members.
During these challenging times, it is gratifying to know that there is such support for the research, policy, practice and teaching of small business and entrepreneurship. Our group of Founding Organisational Members will now become our first point-of-contact for entrepreneurship policy consultations, requests for expert input, and guidance on the future direction of the Institute. It will also be our pleasure to showcase the work of your institution in the entrepreneurial space and share this with our networks; please do get in touch with Rob Edwards at rob@isbe.org.uk for further details.
I look forward to beginning this new chapter in the development of ISBE with you. Please use the attached Founding Organisational Member logo on your institutional website to promote your support for small business and entrepreneurship.
Yours sincerely
Kiran Trehan
President, ISBE