Updated guidance for research activity on campus
13 Jan 2021
COVID Alert Level 5 guidance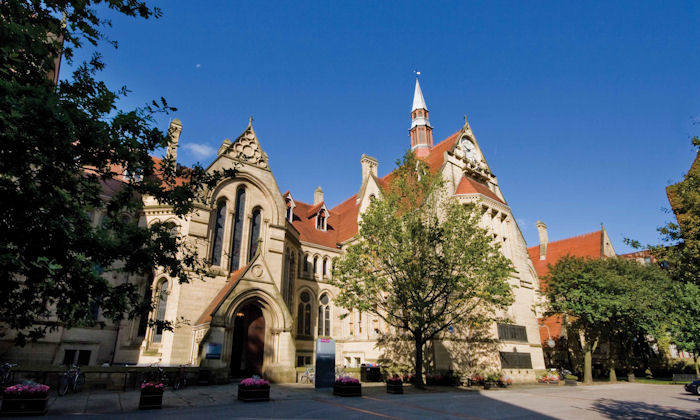 In light of the national lockdown and the increasing prevalence of COVID-19 in our communities we have updated our guidance for research. 
Research activity on campus is only permitted with authorisation from your Head of School. Authorisation is limited to activity which cannot be done remotely or delayed. Campus research activities that are authorised must be undertaken with strict adherence to the risk assessment and safe working guidelines.
Access to specialist research facilities will continue to be permitted for academics, research staff and postgraduate research students if the research cannot be reasonably conducted from home. Specialist facilities include research laboratories and associated suites and specialist collections. There is no access to staff offices or other general facilities. This is aligned with government guidelines.
The measures we have in place ensure that our research activity on campus continues to remain as safe as possible, but it is important during this critical period to familiarise ourselves with the new guidance, look again at our risk assessments and remind colleagues of their responsibilities.
The guidance lists what you need to do and can be found on our document store and there are extensive further information and risk assessment templates on our return to campus website and research FAQs.