Listen: Manchester Museum Director on BBC Radio 4's Today programme
04 Jan 2021
Esme Ward discusses a year of challenges and opportunities – and being at the heart of our community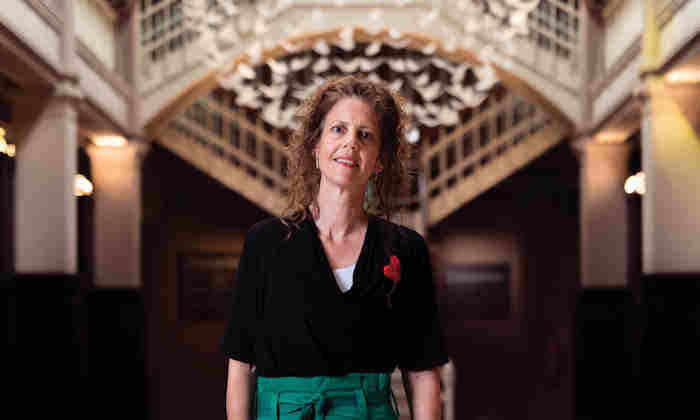 Manchester Museum's Director, Esme Ward, appeared on BBC Radio 4's Today broadcast over the Christmas break.
Together with Artistic Director of the Royal Shakespeare Company Greg Doran and British conductor Sir Simon Rattle, Esme was part of a panel discussing the challenges for museums and cultural industries over lockdown.
Esme spoke about the challenges and the opportunities, including digital couriering, developing our relationships with museums all over the world, especially the work that we have been doing with International colleagues to get our Golden Mummies exhibition back on the move on the US leg of its tour. She also spoke about the opportunities to create digital resources, for home schooling and carers. 
She talked about this last year being exhausting and emotional and captured the sense of our Museum at the heart of our communities here in Manchester. 
Listen on the BBC website, starting approximately two hours and 31 minutes in, at: