Take part in Cycle September
26 Aug 2020
Sign up for Cycle September to join a fun, friendly global competition to encourage more people to cycle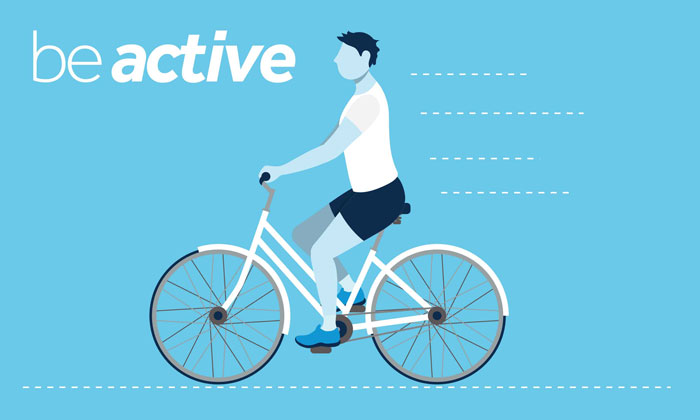 It doesn't matter how often you ride or if you haven't been on a bike in a while, everyone is invited and you only have to ride a bike for ten minutes to take part.
How to register: 
Sign up to Cycle September 
Log rides manually or connect via your favourite cycling app (Strava, MapMyRide or Endomondo). Your rides will be recorded automatically and will sync your last 30 days of riding.
You can win amazing prizes for riding and encouraging cycle use, including bikes, vouchers and much more.
Cycling can make you feel happier and healthier and cycling instead of driving means less congestion and cleaner air.