Government announcement on student admissions
18 Aug 2020
A message from President and Vice-Chancellor Professor Nancy Rothwell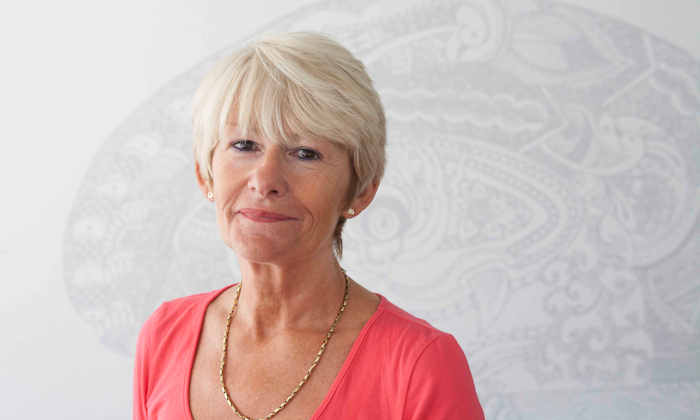 It's unusual that I would need to communicate with you on two consecutive days, but we are living through very unusual times. I don't think any of us have worked on an admissions cycle like this, and I very much hope we don't have to again. Your efforts have been truly remarkable.
The Government announcement yesterday (17 August) afternoon means that we are facing more uncertainty. We know that student number caps have been lifted and admissions will now be based on centre assessed grades (largely recommendations of teachers).
At the time of writing we still don't know what the new grades are for our applicants (they are different from the predicted grades we see on UCAS forms). This means we don't have a firm idea of how many additional students will now meet the criteria of their offer and who will wish to study with us. 
Despite this our approach is defined by two key principles:
We will honour all the places we confirmed last week. 
We will also honour those students who have now achieved the grades that were required for the offer, though in some cases with limited capacity, these may need to be deferred. 
This is a truly challenging year for students, schools, colleges and universities. While our intention is to admit applicants who meet our offer conditions, many of our courses have genuine capacity limits due to placements and laboratory space, so we are restricted in the numbers we can admit. Once we have the centre assessed grades we can then look at what that means for where we have the capacity to accept more students this year, and where we might have no choice but to offer a deferred place for next year. Wherever possible we will seek to confirm students who meet our offer to join us this year but this will require us to be creative and flexible in how we manage, support and deliver our programmes and use our facilities. 
We will continue to respond flexibly and sympathetically to all students within the scope of what is possible, ensuring those who have the ability to flourish with us can do so and are not disadvantaged.
Our recruitment and admissions colleagues have worked tirelessly to meet targets and get the very best students, having to adjust often at short notice to changes in government policy, and continue to do so. The role they have played is truly amazing in what has been a fast changing policy environment and I wanted to reiterate my gratitude to everyone who has been involved.  
Due to the continued uncertainty over student numbers and the implications of this for teaching space and support facilities, and the like, we are reviewing plans for the phased reopening of campus. This means that the planned communication on 19 August will be delayed. 
Urgent discussions are continuing with ministers and sector colleagues so that we can get the clarity we need to support our student population and our colleagues.
I will keep you up to date as the situation develops.
Professor Dame Nancy Rothwell
President and Vice-Chancellor