Exam results and confirmation and clearing
17 Aug 2020
A message from Nancy Rothwell, President and Vice-Chancellor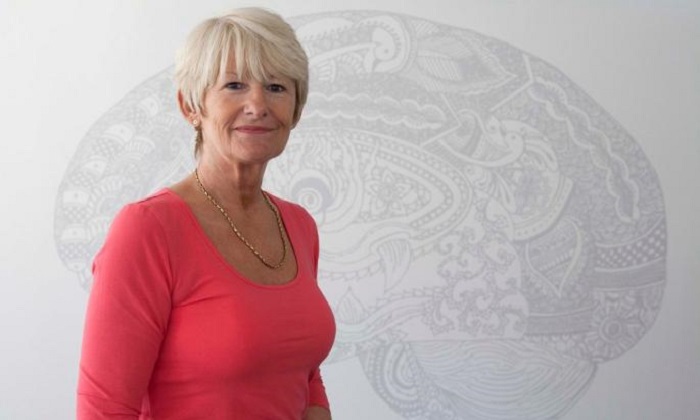 Last week A-level results were published following those for the Scottish Highers and Advanced Highers and the International Baccalaureate. This was a year like no other since students did not take exams and grades were based on teacher assessments, then moderated. Then on the day ahead of results being published, the Department for Education announced a significant policy change enabling students the choice of using their allocated grades, results from mock A-levels (though not all students take these, and they are regarded very differently in different centres) or taking an exam. This is still under review, has created much uncertainty, and is predicted to result in a potentially large number of appeals. We have sought to be as flexible as possible though with significant constraints. We want to give clarity to students as early as possible so they are able to start to prepare to join us – but at the same time, we only have so much space and facilities available. 
Ahead of this uncertainty, the admissions round was already expected to be more complicated than usual due to the fact that exams did not take place. In addition to existing caps on student numbers in Medicine and Dentistry, we have had to balance the introduction of Student Number Controls by the government, with significant penalties for exceeding the cap, Additional Student Numbers in certain subject areas (which we had secured), and widening participation targets which are vital to our commitment to social responsibility.  We also need to balance numbers with capacity considerations, such as placements and lab space in some subjects. All of this is against a backdrop of our aim to maximise the numbers of high quality students, including those from disadvantaged backgrounds, and huge uncertainty over whether, even if a student accepts a place, they will actually register or be able to do so. This year, as never before, these decisions are complex and personal for individual students.
Despite this and to the credit of our admissions staff as of today we are in a strong position. We are on track to meet or exceed all our undergraduate targets for home/EU and international students. In a normal year this would be cause to celebrate and relax a little, but with the continued global uncertainty we have to wait to see whether all those home/EU students will feel able to join us. Some, notably from mainland Europe, may have restricted travel. The much bigger question is over international students and these numbers are critical to our overall financial position as well as to the cultural vitality of our university and our city.
We are polling all our student offer holders (UG in the coming week, PGT on 26 August) to better understand the likelihood of them registering and their mode of attendance in the first semester. We are also working hard on visa applications, flights into Manchester and issuing regular messages to international students. We will not know firm numbers for international undergraduate and postgraduate taught students until late October when the fee payments come in.
We are continuing to discuss with government the potential support for loss of international students and the conditions associated with the grant (25% of the support) and the loan (75% of the support). We are also continuing with a number of other measures including non-pay savings and voluntary salary savings to help strengthen our financial position so we are more resilient to the impact of COVID-19.  We need to combine being responsive, with our future planning aspirations, to ensure we emerge from this situation stronger, more agile, and more committed to our values than ever before.
When we have a better sense of the actual UG and PGT numbers, and we have more clarity on government assistance and other funding streams, we will be in a position to consider whether we need to take further steps in response to the impact of COVID-19 on our University.  I will keep you updated on any key developments in these areas and of course on the measures we are putting in place to ensure the health and wellbeing of our staff and students as we gradually return to campus over the coming weeks and months.
Many staff have worked incredibly hard over recent weeks on recruitment, marketing and admissions and particularly over the intensive period of confirmation and clearing. They have done an outstanding job in difficult and changing circumstances and I am very thankful to them for their remarkable work and commitment. 
Professor Dame Nancy Rothwell
President and Vice-Chancellor