Exploring flexible working in Professional Services
17 Aug 2020
In the last Staff Survey the provision of flexible working was a key topic for Professional Services staff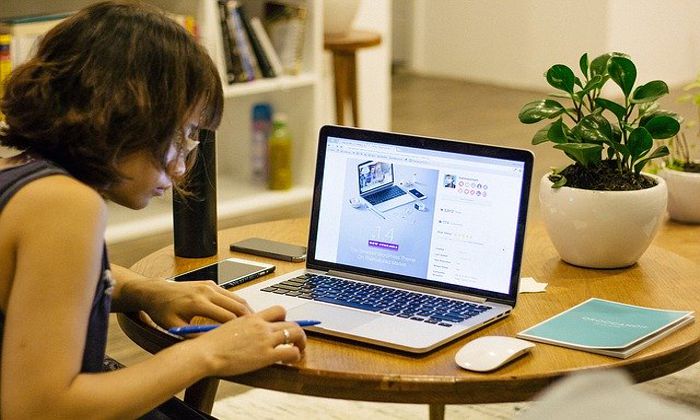 Staff told us that that they would like greater access to flexible working and that the application of policy was not always consistent.  As a result of campus closure many PS staff have now been working from home for several months, and many have also had greater flexibility in working schedules.    
We want to explore the future of flexible working in PS, and discuss how we can meet the expected increase in demand for flexible working whilst still maintaining effective operations and good team relationships. 
We would like to invite PS leaders and managers to an online event on Tuesday, 1 September where we will hear more about the evidence behind flexible working, as well as the latest research and thinking on flexible working post COVID-19.  There will be time for discussion, ideas and planning. 
The event will be hosted by Jayne Hindle, Professional Services action plan lead, and Gemma Dale, Wellbeing Manager.