Remote study option for semester 1, academic year 20/21
13 Aug 2020
Guidance on our approach to offering remote study at the start of the next semester, for those students unable to join us on campus.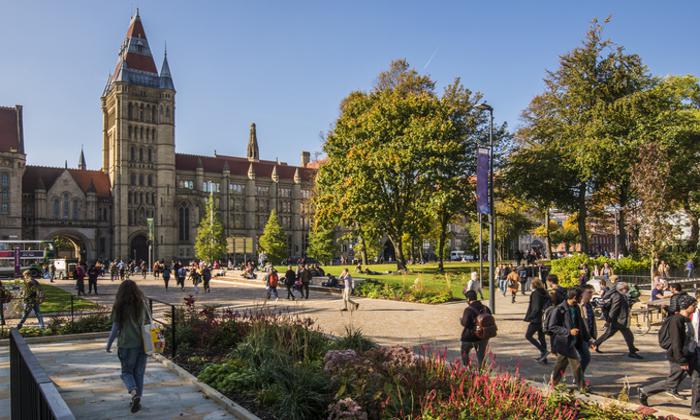 In the context of the University offering a blended learning model for academic year 2020/21 and beyond - the current pandemic has brought implications for some students' availability to undertake on campus teaching activities, as part of that blended model. 
A set of principles has been agreed to outline our approach to offering wholly remote study for semester 1 (or part of semester 1) as a special arrangement, to support those students who are unable to be on campus for the start of the semester.
There are a number of programmes for which wholly remote study in semester 1 will not be feasible and these are outlined in the principles document, along with details of how requests for remote study on these programmes should be managed. 
To begin to understand our students' intentions with regards to the start of semester 1, a central communication and brief survey will be issued to new and returning students (with the exception of some programmes in FBMH) to ascertain whether they intend to begin their studies remotely or to come to campus. If selecting that they wish to begin their studies remotely, students will be asked to indicate when they expect to arrive on campus. The data from this will be fed through to Schools for their planning information and any local follow-up. 
The dates for this communication to be issued to students are:
18 August – to returning UGs and PGTs
26 August – to new PGTs
Following the recent announcement on the changes to A-level results, a revised date for sending this communication to new UG students is to be agreed.