Government announcement regarding replacement A-level grades
12 Aug 2020
Late yesterday evening, the Government announced a "Triple lock" approach to A-level results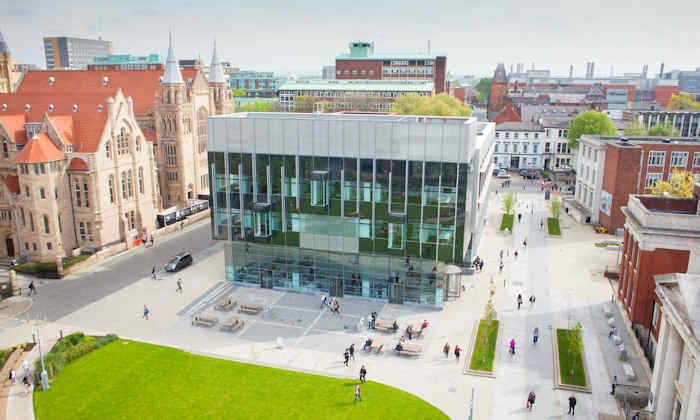 This means that students could receive the higher result out of their calculated grade, valid mock grade, or autumn exam grade.
Clearly this announcement will have implications for both the applicants themselves and us, as an institution. Senior colleagues have met early this morning to discuss and will continue to do so throughout the day to work this detail through, so we are able to reassure our applicants and advise our colleagues appropriately. 
In the event that colleagues receive contact from applicants with questions about this announcement, we remain under the usual embargo that prevents discussion of individual applications until 8am tomorrow.
We will update colleagues with more information as soon as we have more to share.