Professional Services assignments launched
29 Jul 2020
A message from Karen Heaton, Director of Human Resources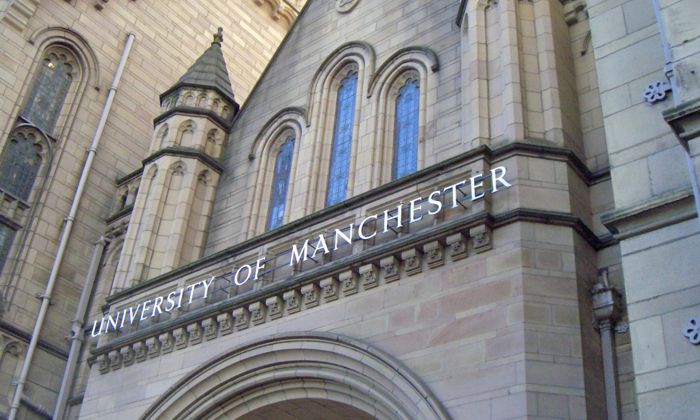 Dear colleagues
The Professional Services have a vital role to play in delivering our University's vision.   Of course we have faced significant challenges over the past few months and further challenges lie ahead, so we have to be certain that we can support activities which are currently a high priority. Activities like student recruitment and admissions, the move to online teaching and learning and supporting our world-class research.   
Over the coming months, some PS colleagues will therefore be asked to move from their existing role to work in a priority area in a different part of the PS on a short term temporary assignment basis to provide additional expertise and support.   If you're selected to carry out one of these assignments it will be on the following basis:
For a period of up to 13 weeks;
Into roles which match your skills and capabilities and at the same job grade and pay;
Instead of, not as well as, your substantive role;
Supported with all the necessary training and induction you may need.
Anyone who takes up an assignment will continue to report to their existing line manager for the duration of the assignment, however on a day-to-day basis you'll report to the area you're assigned to.
The Professional Services Staff Assignment Group (PSSAG), chaired by Hannah Rundle, Director of Faculty Operations in Humanities, and including other senior PS colleagues will oversee the assignment of PS colleagues.  These arrangements are intended to support a flexible workforce as we enter into a phase of post-COVID-19 recovery.  They form part of the Workforce Planning strand of the Employee Programme Board which comes under the umbrella of the Transition Steering Group.
I'm sure you will have more questions about these PS assignments and you can find out more in our frequently asked questions.   Thank you for your ongoing support and commitment as we continue to discover new ways of working.
Karen Heaton
Director of Human Resources