Stellify Award completions hit record numbers
30 Jul 2020
Record-breaking number of graduates will be leaving the University with the Stellify Award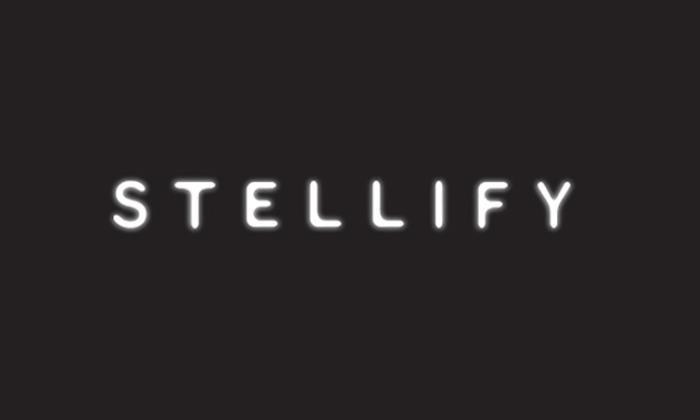 Undeterred by the COVID-19 lockdown, a record-breaking number of graduates will be leaving the University with the Stellify Award. 350 undergraduates will receive the award this academic year (2019-20) – over three times as many students as last year.
The Stellify Award is the University's most prestigious extracurricular accolade for undergraduate students. To achieve the award, students undertook leadership roles, completed the Ethical Grand Challenges, and volunteered to benefit the wider community. By completing these activities, students have not only demonstrated their awareness of social responsibility, but will also stand out from the crowd after graduation.
Tom, one of this year's Stellify cohort, became a Run Leader as part of the programme. He said: "My main motivation for joining the committee as Run Leader and eventually becoming President was to have the opportunity to give back to the student community. Joining the society in first year helped increase my fitness dramatically as well as providing me a way to de-stress from all the University work." 
The impressive number of Award winners, especially given the difficult set of circumstances, demonstrates the sheer dedication and determination of our students.
The Directorate for the student experience want to say a huge thank you to everyone who has helped to promote Stellify Award activities to students. 
More infomation