First year students to take Social Justice Challenge in 2020/21
28 Jul 2020
Social Justice Challenge replaces Sustainability Challenge during Welcome Week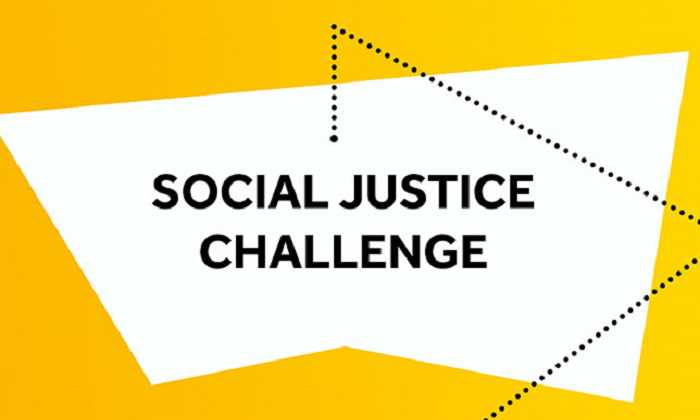 The Social Justice Challenge will replace the Sustainability Challenge for first year undergraduate students during Welcome Week this year. For the first time, it will also be made available to postgraduate taught students.
On Tuesday, 22 September, thousands of first years will be logging onto Blackboard to complete the Social Justice Challenge – an online activity, which introduces students to current social justice issues, such as race, migration, homelessness, mental health and education. The Challenge offers a timely opportunity for students to focus on issues of social justice, which have been highlighted by the global pandemic and Black Lives Matter movement.
New undergraduates will be encouraged to take the Challenge during Welcome, with a strong emphasis on ways in which students can follow up and take action. We will be working with Schools and Peer Mentoring and PASS to develop additional materials for use during Welcome and beyond. 
More information
More details on how students can access the Challenge will be released shortly
You can also visit the Ethical Grand Challenges website for future updates.