Q&A with sports physiotherapist on running
27 Jul 2020
11.30am on Tuesday, 28 July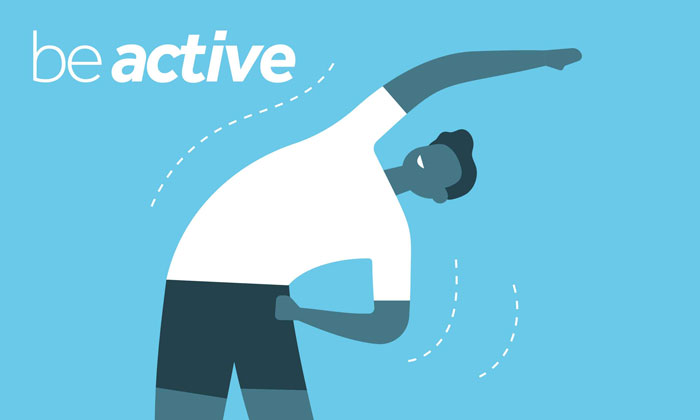 Sports physiotherapist Jamie Miller will be running a live Q&A Facebook session related to running at 11.30am on Tuesday, 28 July.
This session will be running related as the University community prepares for the virtual purple wave taking place on Sunday, 6 September.
Therefore, questions should be lower limb and running related.
Jamie will be taking some questions live, however, if you can submit your questions in advance via the UoMSport Facebook page we can make sure we have more detailed responses. 
Join the live Q&A