Microsoft Teams is coming soon for all staff and students
16 Jul 2020
Over the last few months, the majority of University staff have had their email and calendar transferred over to Microsoft 365 (previously known as Office 365). This move means that we are now in a position to rollout Microsoft Teams to staff and students.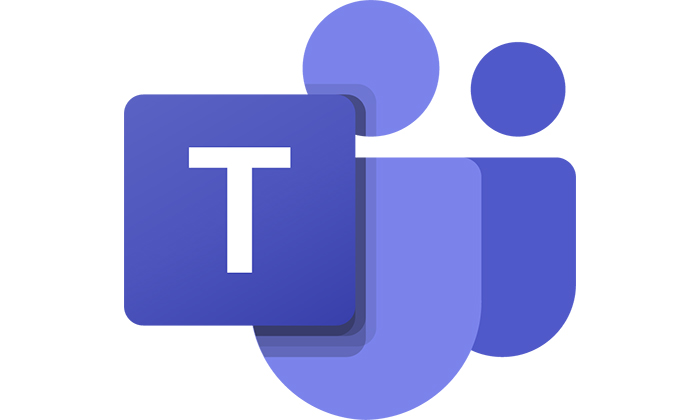 IT Services aims to launch Teams for staff in mid-August and students will have access in September.
What is Teams?
Teams will be the new digital hub for communication and collaboration across our University.
It will allow people to:
Communicate more efficiently with group chats and online meetings.
Work better together by collaborating on files in real-time.
Customise your workspace by adding in your Microsoft apps.
Access the Teams platform through a web browser, or through the mobile app on your phone or tablet. Once the desktop version is available at a later date, you will be able to download this from the software centre.
Discover more about the launch of Teams: