What works? Your views on working at our University during lockdown
13 Jul 2020
A message from Professor Luke Georghiou, Deputy President and Deputy Vice-Chancellor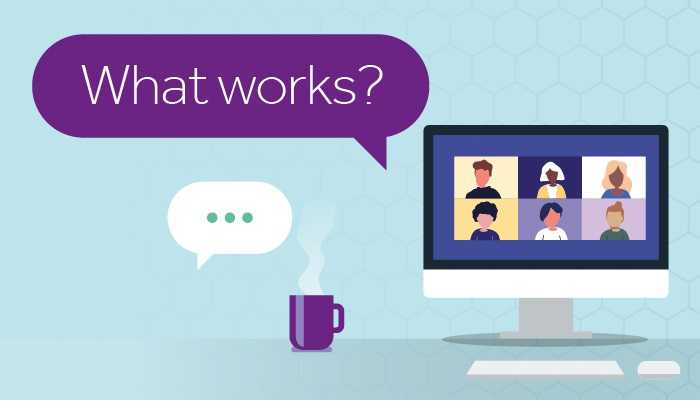 Dear colleague
Over the past few months work as we know it has been transformed as organisations across the globe deal with the impact of the COVID-19 pandemic.  
Our University is no exception, so as we plan for a phased return to campus and look to our longer term future, we want to hear the experiences of colleagues to understand how work has changed for you since lockdown began on 18 March.
Whether you've been working from home, been a key worker based on campus, or been on furlough leave, we want to hear about what has worked for you – and what hasn't?  What have you learnt that you'd like to take forward into the future and what have you missed? 
We have put together a short survey to capture your thoughts and invite you to take part.  We will use your experiences and feedback to help inform future decisions about the way we work at our University.  
Over the next few weeks we'll also be asking our academic colleagues to share their expertise on a range of issues to help inform the future role and purpose of our University in a post-COVID-19 world. 
There are just five questions to answer and your responses will be non-attributable, but we would like you to tell us a little about yourself so we can be sure we're hearing the views of a wide range of colleagues.  You can also volunteer to take part in a focus group.
Thank you for getting involved and I look forward to hearing your experiences.
Professor Luke Georghiou
Deputy President and Deputy Vice-Chancellor 
More information