Mindfulness meditation sessions
26 Jun 2020
Our University Counselling Service is continuing regular mindfulness sessions throughout the summer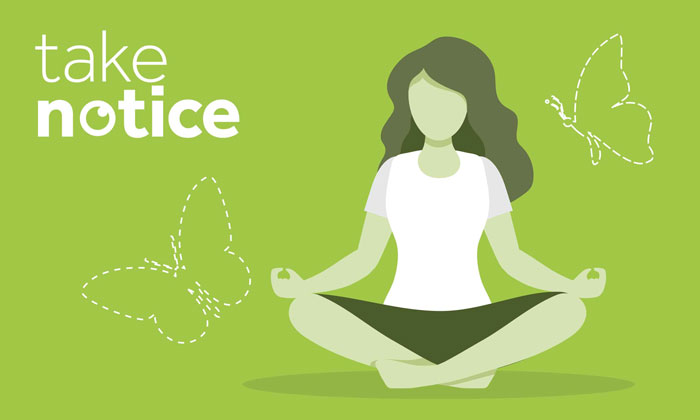 The sessions, held every Monday and Thursday from 9:30am until 10am, will be led by a counsellor from the University Counselling Service.
Each online meeting will include some meditation and an exploration on a theme that connects the practice with the particular wish that we probably all have: to be able to support ourselves by knowing how to calm our minds.
How to book
This session is facilitated on Zoom. You can request an invitation for the date or dates required. On the day you will be sent an invitation with a Zoom link. Please be aware, you must register before 8.30 am on the day of the workshop, in order to ensure there is enough time for the link to be sent.