Online open meetings next week – research
24 Jun 2020
Book your place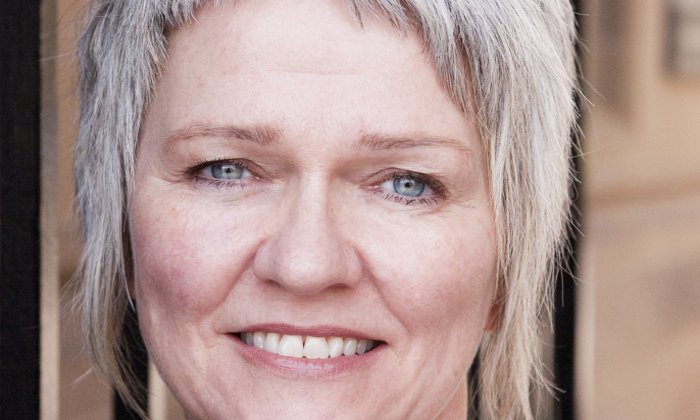 Vice-President for Research Colette Fagan is hosting two online open meetings next week.
The first, on Tuesday 30 June at 12.15pm, is specifically aimed at Postgraduate Researchers. The following day, Wednesday 1 July at 2.15pm, a more general open meeting on research will take place.
Colleagues are invited to book their place via the booking links below.
This will be an opportunity to hear from Colette and ask questions of her and the panel relating to research.
For those unable to attend, the session will be live streamed and also filmed. Simply visit the StaffNet homepage on the day to watch.
Please note, the Zoom link will be circulated prior to the event via email to those who have registered.