Additional paid leave in July, meeting light period and carrying over leave
23 Jun 2020
A message from Director of Human Resources, Karen Heaton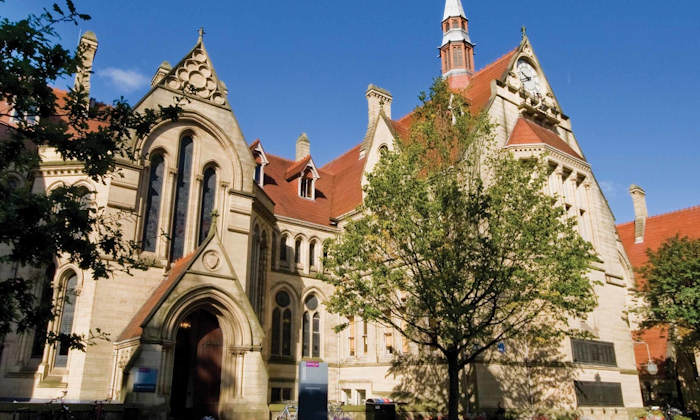 Dear colleague
In light of the continuing extraordinary efforts made by our staff, I am pleased to tell you that we are granting an additional day of paid leave on Friday, 24 July. We are also encouraging all colleagues to reduce their meeting commitments in the weeks beginning 27 July and 3 August.
The extra day of paid leave will be treated as an additional "University closure day", so will be in addition to your annual leave entitlement.
The small number of essential support staff who are required to work on these days will receive the same level of pay as they would for working on a Public Holiday. If you are required to work on this day then you should speak to your line manager about time off in lieu at a later stage. If you work part-time, you should continue to use the online annual leave calculator to work out your annual leave, which has been adjusted to account for the additional closure day.
For the weeks commencing 27 July and 3 August, I would encourage all of you to postpone non-essential online meetings or calls that you have planned for those days. If colleagues take leave during this time, then cover needs to be in place as usual.
In this spirit we have cancelled our Senior Leadership Team meetings during this period, though of course we will continue to work hard to address the challenges we face. I also appreciate that many of you are continuing to work very hard through this crucial period, so you may wish to agree local alternatives.
As we get closer to the summer holiday period it's important that colleagues continue to book and take annual leave. If, however, you have been unable to take all of your annual leave because of the University's response to COVID-19, you can now carry over up to ten days of annual leave in the 20/21 annual leave year instead of the usual five days, and up to 7.5 days in the 21/22 annual leave year, as with all annual leave carry over this is subject to line manager discretion. 
If you have been able to take your annual leave but have chosen not to, you will be able to carry over the usual five days of annual leave into the 20/21 leave year.  You should agree with your line manager how much leave you intend to carry over.  Colleagues who are on furlough leave are able to carry over the usual five days of leave subject to line manager discretion.
This is a busy time and I want to remind you that our wellbeing services are open and available to everyone.
Although we undoubtedly face significant challenges now, next year and over the longer term, I am extremely proud of the way that you are working so hard to put our University in the best possible position to meet them. I hope that those of you who are able to will get a well-deserved break.
Kind regards
Karen Heaton
Director of Human Resources
Further information