Senior leaders to provide finance update at online open meeting
15 Jun 2020
Thursday 18 June, 12pm – 1.30pm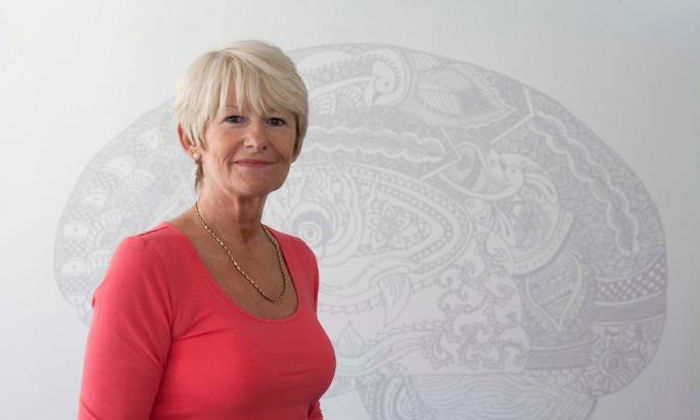 The online open meeting with the University's Senior Leadership Team will now include an update on the University's financial outlook. 
To allow time for colleagues to ask questions, this open meeting is now scheduled to run from 12pm until 1.30pm on Thursday 18 June.
If you have already booked your place, you do not need to do anything. You should join the meeting using the Zoom link sent to you as usual.
For those who have not yet booked, there are a limited number of places available, so book now to avoid disappointment.
For those unable to attend, the session will be live streamed and also filmed so colleagues can watch at a later stage. Simply visit the StaffNet homepage on the day to watch.
Please note, the Zoom link will be circulated prior to the event via email to those who have registered.