Free online Mandarin taster sessions
22 Jun 2020
Free taster sessions for beginner, intermediate and advanced levels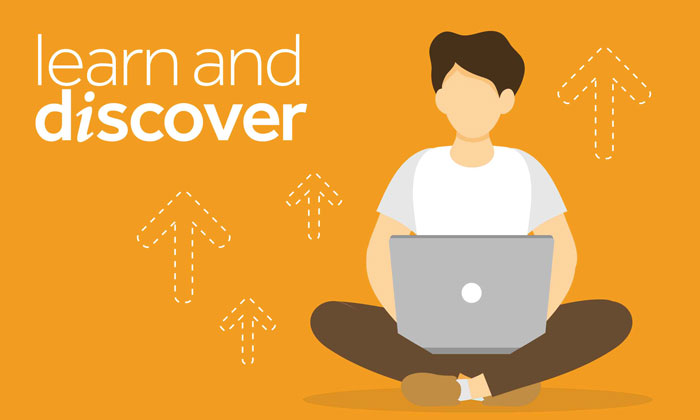 The Confucius Institute at the University is offering free Mandarin taster sessions for beginner, intermediate and advanced levels to demonstrate just how effective learning a language from home can be.
From July onwards, the institute is offering three different online Mandarin courses that have been designed to be taught online using Zoom; allowing Mandarin learners of all levels the opportunity to study safely from home. 
Join The Confucius Institute at one of their taster sessions to get a taste of how their lessons are taught.
Book your place