Have you received an email about your Jobtrain account?
05 Jun 2020
If you've registered for a candidate account through our Jobtrain recruitment service, you may have recently received an email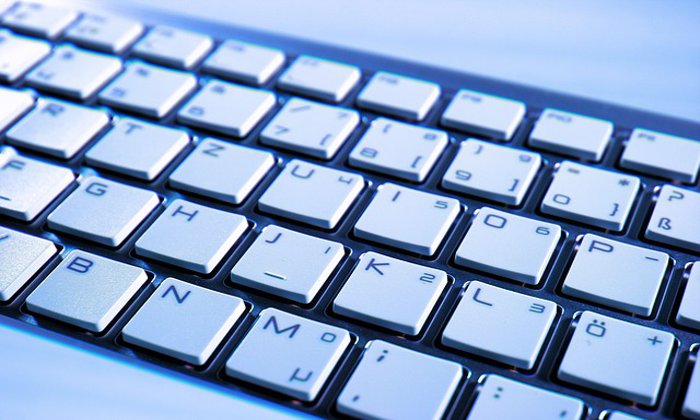 Jobtrain is the University's online recruitment system.  Most staff will have created an account when they initially applied to work here.
As part of the ongoing management of the personal and sensitive data in the system, candidates who have not logged in for a period of time are sent reminder emails requesting that they log in. Following this, if they don't log in within 15 days the account is deleted.
Some staff who have received these emails were unsure that they are genuine, so we wanted to reassure you that this is a standard process and the emails are sent to all candidates internally and externally.  
However it is important to always remain vigilant about potential phishing emails.  
For internal candidates wishing to login, please visit the following link:
If you have any queries, please contact hrservices@manchester.ac.uk.