Join our first ever virtual Purple Wave
05 Jun 2020
Our Purple Wave aims to bring together thousands of University staff, students and alumni through one of our mass participation running, walking or jogging events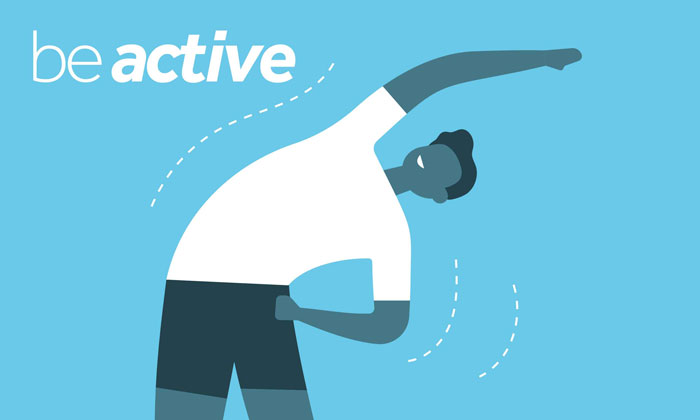 Whilst the rescheduled Great Manchester Run is still due to take place on the 6 September, due to the ongoing uncertainty we have made the decision to withdraw our Purple Wave entry in this year's event.
Anyone who has entered through the University will be offered a refund, details of the process and expected date of refund will be emailed to all participants directly no later than week commencing 12 June. We will instead be prioritising our time to provide a Virtual Purple Wave on 6 September.
Join the first ever Virtual Purple Wave
You may have been planning to run, walk or jog in one of the Great Manchester Run or Manchester Universites Run events. Or you may not have, but the current situation has given you an added reason to want to get active, feel a part of a unique community or raise money for a fantastic charitable cause.
Whatever drives you, why not still run, walk or jog with us during the first ever Virtual Purple Wave on Sunday, 6 September?
We want to celebrate the event from wherever we are all over the world and support the wellbeing of our Universiy community through a remote mass participation challenge. You can choose to take part in one of the distances you were signed up to originally (2.5k/5k/10k/Half Marathon) or just be a part of the event by doing whatever distance you want! All we ask is that you sign up (for free), and then wear something purple on the 6 September whilst taking part.
We would also love to see and hear as many positive stories and images of you training and taking part on the day itself. More details of how we will be coordinating this online will be posted shortly but in the meantime please do tag us @UoMSport using the #virtualpurplewave and email us your stories to the Purple Wave inbox as we would love to share them with the online community.
Entries opening soon
Just like with the previous Purple Wave events, we will be sending all participants newsletters that will contain resources to support individuals to achieve their goals, whatever that may be.
Additional information
Whether you want to take part in the virtual wave or not, to ensure we're continuing to support the wellbeing of everyone in our University community, we are continuing to run a social media #StayInWorkOut campaign throughout the period that restrictions are in place. Please follow 'UoM Sport' on Facebook, Twitter and Instagram for great ideas to keep active from home.