Promotions, Non-Clinical Professorial Salary Pay Review and PS Re-grading
02 Jun 2020
Academic promotions and re-zoning to go ahead this year but with associated pay uplift on hold effective from 1 June 2020; and an update on PS re-grading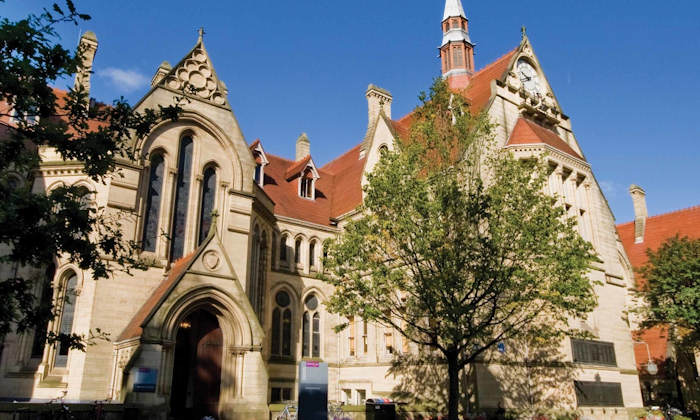 Dear Colleagues,
Despite the challenges that we and many other universities face, we remain ambitious for the future and greatly value the vital role our talented staff play in achieving our goals.  It is important that we recognise colleagues' performance, achievement and contribution to our University and each year we do this in a number of different ways.
After careful consideration we have decided to go ahead with our annual round of academic staff promotions and re-zoning (for Professors) because we appreciate how important these are. However, regrettably due to the financial pressures we are facing, any pay uplift effective from now (1 June 2020) associated with promotion to Senior Lecturer, Reader or Professor are being put on hold for a year in the first instance.  Importantly though, those colleagues who are promoted will still receive their new role title.  
We will keep this situation under review and as our finances allow we hope to be able to introduce pay uplifts associated with academic promotions awarded in 2020. I would like to offer my congratulations to those academic colleagues who have been promoted and whilst we aren't able to offer a financial reward at the moment, we greatly value the contributions all colleagues are making during this challenging time.
For the same financial reasons, we are not able to consider applications for pay progression within zones under the Non-Clinical Professorial Salary Pay Review this year. This position will be reviewed within 12 months and, if our finances allow, we hope to be able to reinstate pay uplifts associated with Non-Clinical Professorial Salary Pay Review re-zones from that point onwards.
A small number of research staff promotions (grade 5-6 and grade 6-7) and Lecturer salary progression and promotions from grade 6 to 7 had already been agreed and staff informed, so the pay uplift associated with these will be honoured.   
Any member of University staff (grades 1-8) who has already been informed that they have received a Rewarding Exceptional Performance award will also receive the relevant payment, whether that is a one-off award or an additional increment. 
For Professional Services staff, career progression is usually achieved by either successfully applying for a different role within the University or, exceptionally, a colleague submitting a request to have their current role re-graded because of a change in role requirements.  At the moment there is a pause on staff recruitment with only a very small number of strategic roles being approved, which inevitably means there are fewer opportunities for some colleagues to progress within the University.  
All PS re-grading applications which were submitted on or before 17 March 2020 which have until now been on hold, will now be progressed and applicants will be informed of the outcome.  Unfortunately no applications for PS re-grading received after 17 March 2020 will be considered and no new applications are currently being accepted.    We are keeping our decisions on both staff recruitment and PS re-grading under review and will update colleagues as and when the situation changes. 
Our promotions and re-grading processes are rigorous and require colleagues to demonstrate sustained success against multiple criteria. Those who are successful are fully deserving of their subsequent promotion.  We remain committed to recognising staff whose contribution is most valued and are sorry that this cannot be reflected monetarily in 2020/21, but hope this does not unduly detract from what are undoubtedly substantial personal achievements.
Karen Heaton
Director of Human Resources