Updates to this year's Stellify Award
19 May 2020
Some changes have been made due to the current Covid-19 situation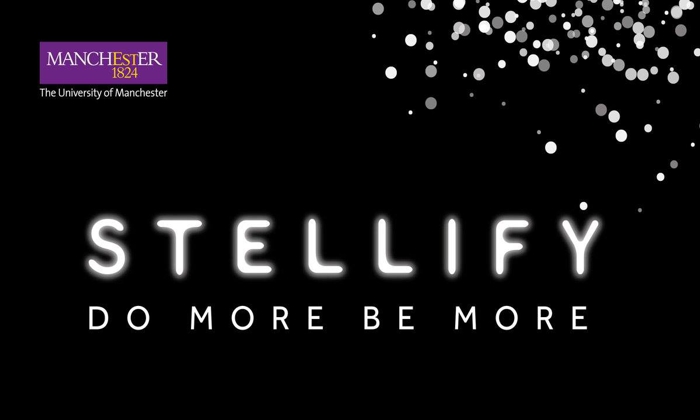 To ensure that students are not disadvantaged following the disruption of many activities due to Covid-19, we have reduced some of the activities required to complete the Stellify Award for students graduating in 2020.
We need your help to ensure our undergraduate students who are graduating this year, are aware of the new changes. Students who are close to achieving the Stellify Award, may only need to complete a couple of activities, many of which can be accessed online from home.
Stellify Award guidelines for students graduating in 2020
Ethical Grand Challenges
Students now need to complete any two out of the three Ethical Grand Challenges to achieve 'Understanding the Issues that Matter'. Encourage students to complete the Social Justice Challenge (deadline: Friday, 12 June) and the Workplace Ethics Challenge (deadline: Friday, 5 June) which are still available online.
Volunteering
The total number of community-facing volunteering hours needed to complete 'Make a Difference' has been reduced to 25 hours. The deadline for these to be recorded on Volunteer Hub (or in the case of SPORT volunteering on Volunteer Kinetic) remains Sunday, 31 May.  Students can still build up hours by volunteering from home. Share our Student Comms article on how they can register their volunteering hours. 
Step Up and Lead
Students will still be required to complete two leadership roles to achieve Step Up and Lead. However, students will get recognition for leadership roles they were undertaking this academic year that were not completed but they were on track to complete.
The Volunteering team are also hosting a Stellify Surgery on Zoom, every Wednesday (3-4pm). This gives students the perfect opportunity to check their progress and ask questions about Stellify-related activities. To join a meeting, they'll need to contact volunteers@manchester.ac.uk.