WATCH: Open meeting with the Senior Leadership Team
14 May 2020
Senior Leadership Team answer your questions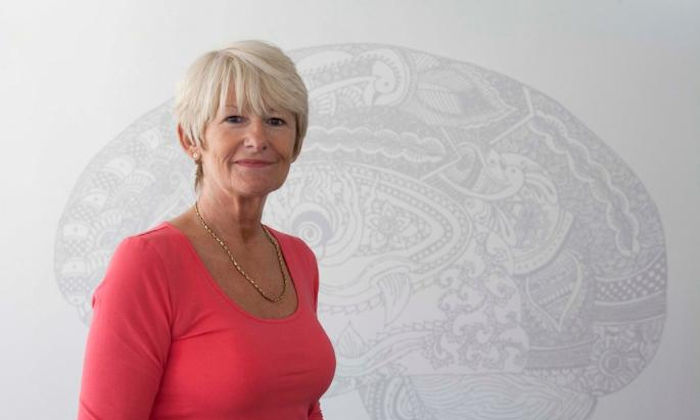 Colleagues were invited to attend an online open meeting with the University's Senior Leadership Team on Tuesday 12 May, 1pm - 2pm using the video and audio conference call platform, Zoom.
The online meeting, which was limited to 300 participants was also live streamed on StaffNet to over 700 people. The recording is now available to watch.
Colleagues submitted questions in advance which were answered by Nancy and other SLT members during the meeting and participants who registered to attend the meeting on Zoom were also able to ask questions live by using the 'raise hand' function.
The next open meeting will focus on teaching, learning and students and will take place on Tuesday, 19 May, 2pm - 3pm.
Watch the recording