Coming soon – 'Lockdown Lectures'
07 May 2020
Our researchers to provide insight into their areas of interest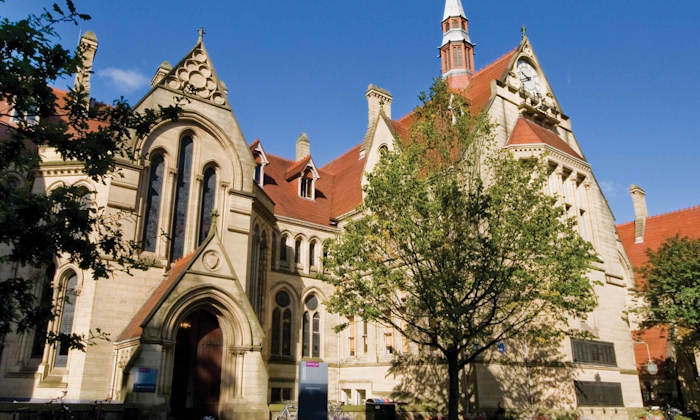 As part of the University's contribution to the fight against COVID-19  we are proud to be launching a series of 'Lockdown Lectures'. Here some of our 
most high-profile researchers will provide an account of what inspired their careers or areas of interest. 
The lectures will comprise short 10 minute Zoom talks followed by recorded questions and answers led by an interviewer. 
Currently the following researchers are scheduled to share their stories:
Nancy Rothwell
Brian Cox
Nobel Prize winner, Kostya Novoselov 
BBC historian, Michael Wood 
Perdita Barran
Dan Davis
Cary Cooper
Danielle George
Keep checking StaffNet for a Lockdown Lecture schedule.