New microsite: Our contribution to the fight against coronavirus
27 Mar 2020
Read about how our people are rising to the challenge of tackling coronavirus (COVID-19) and its wide-ranging impacts on our lives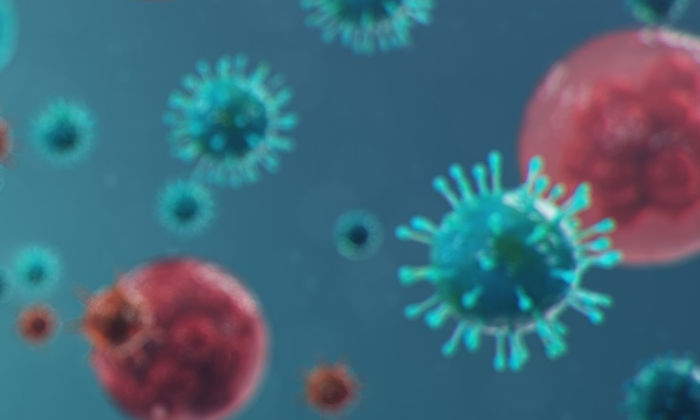 We have launched a new microsite on the University of Manchester website that highlights how our experts are tackling the COVID-19 global pandemic and helping people. The life-saving work being undertaken is underpinned by our values - knowledge, wisdom, humanity, academic freedom, courage and pioneering spirit.
You can read about how we are transforming human genomic testing labs, working to accelerate trials and helping the most vulnerable in society.
More case studies and news of our activities will feature on this site over the coming weeks and months. If you have something you would like to showcase, contact the media relations team.
Alternatively if you have a story you would like to share on StaffNet you can contact uninews@manchester.ac.uk 
Further information: