A message from Blackwell's - your campus Bookshop
20 Mar 2020
The Blackwell's team send you and your families our best wishes in this difficult time.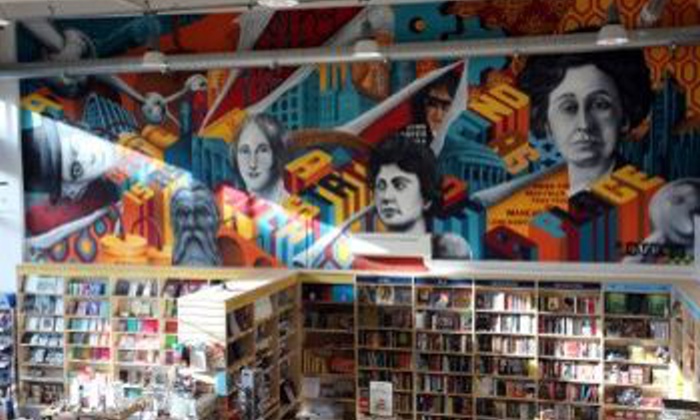 Blackwell's have been in touch and would like to share:
We are keeping the campus bookshop open, on reduced hours. We're reviewing the situation every day. But we need your support.
If you're buying books in the next few weeks, please, please consider doing this at Blackwell's. If you're not able to visit the shop, then give us a call on 0161 274 3331 and we'd be happy to take your order and payment over the phone. Your usual University staff discount will apply, and shipping is free. Or email us on manchester@blackwell.co.uk - we can call you to take payment and address details.
Alternatively, please use our website Blackwells.co.uk. We provide free delivery to all UK addresses. Prices match or beat Amazon, and at the moment our delivery times are quicker.
Please do share this message with your colleagues. Do get in touch if we can assist in any way. Thanks for your support, and we look forward to seeing you all again very soon.
Further information
University Green, 146 Oxford Road, Manchester M13 9GP