Latest coronavirus (Covid-19) information for staff and students
11 Mar 2020
Situation last reviewed on 11/03/20 at 15:00 and last updated on 11/03/20 at 15:00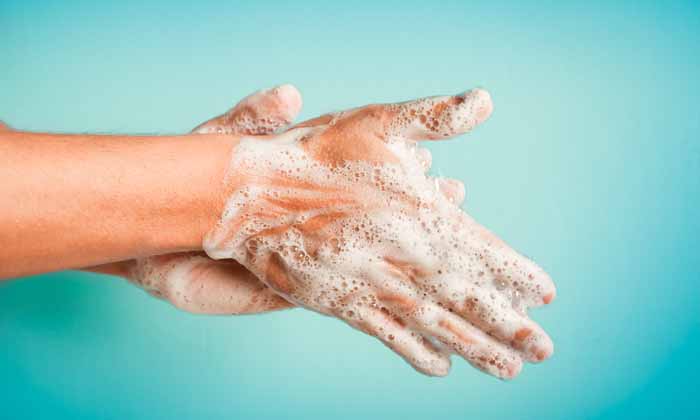 This advice is correct at the time of publication of this news article.  For the latest information, please check Public Health England and the University's coronavirus website.
Frequently asked questions and our latest advice and support is available on the StaffNet coronavirus website.
If you have health concerns then you should visit the NHS website for the latest guidance as recommended by Public Health England, however to make other queries regarding the current situation you can email Coronavirus-info@manchester.ac.uk.
Last updated on 11/03/20 with the following guidance: