International Women's Day 2020 at our University
05 Mar 2020
International Women's Day (IWD) is taking place on Sunday, 8 March and exists to celebrate the social, economic, cultural and political achievements of women across the globe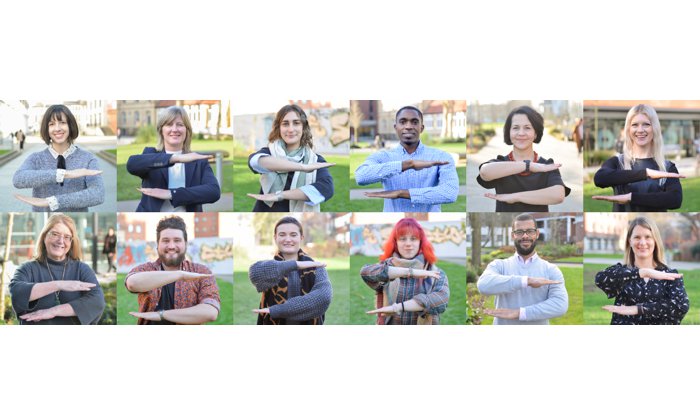 To commemorate this year's theme, 'creating a gender-equal world', we have made a series of short stories to celebrate the achievements of women at our University who are taking action for equality and are leading by example through their accomplishments. 
These stories guide us through their personal experiences and explains the impact their work delivers. They include:
championing female representation in politics;
creating opportunities for women in male-dominated societies;
exploring experiences of transgender youths and finding ways to broaden society's perceptions of gender;
working with multinationals to improve the rights and wellbeing of female workers;
turning agricultural waste into bioenergy and fighting gender bias as a social scientist;
female farming and the importance of land ownership by women in developing countries;
challenging how some female cancers are treated and tailoring treatment for better patient outcomes;
improving environmental sustainability and celebrating women's roles in fighting for better environments for all. 
To read our stories and register for related events taking place across our University, visit International Women's Day 2020. 
There will be social media activity on the corporate channel between 6 March – 15 March. Join the conversation using #IWD2020 and #EachforEqual.