Pint of Science: The Challenges of Ending Plastic Waste
02 Jan 2020
Join a panel of leading experts as they discuss the current state of plastic use in the UK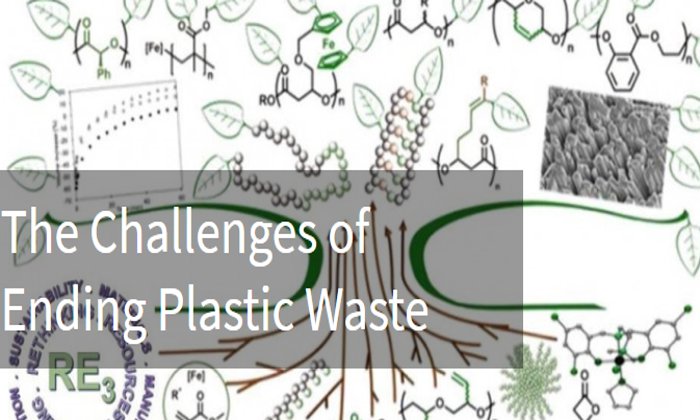 On Wednesday, 15 January at 7pm the RE3 Rethinking Resources and Recycling project is hosting an event in Manchester city centre to discuss the challenges of ending plastic waste.
Join leading experts downstairs in the cellar bar at Northern Monk Refractory where the discussion will be about the current state of plastic use in the UK. Engage and discuss the pros, cons, and solutions.
Speakers:
Professor Michael Shaver: Saving the World One Piece of Plastic at a Time
Prof Mark Miodownik: Biodegradable Plastics: Part Solution or Part of the Problem?
Dr Claudia Henninger: Panel Discussion
Please note that due to the event location it is only suitable for over-18s only. Unfortunately there is no step-free access.