Our 2019 review of the year
20 Dec 2019
It's been another great 12 months of discovery and amazing stories for our University during 2019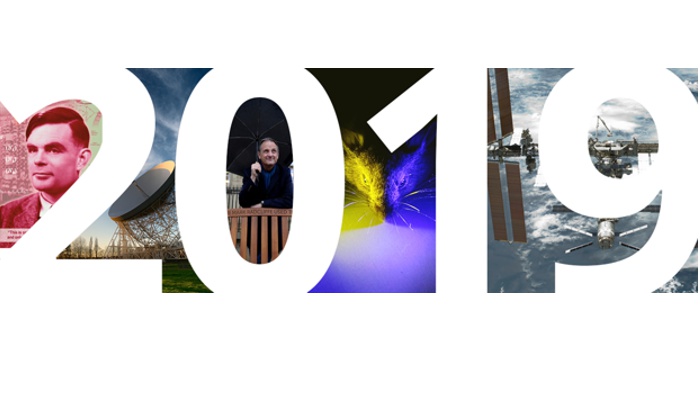 We've peered into the depths of space, developed technologies which will change our future, and championed cancer research across the region. Our students and staff have gone that extra mile to make a difference, and we've even had time to welcome a few VIP guests.
Our Media Relations team within the Division of Communications and Marketing, who have been instrumental in promoting our successes externally, have compiled our news highlights month by month.
You can also read our top ten stories of 2019.