Have you returned with any new gadgets?
02 Jan 2020
Or have you forgotten your password after the Christmas break? Follow IT Services' guidelines to get back online.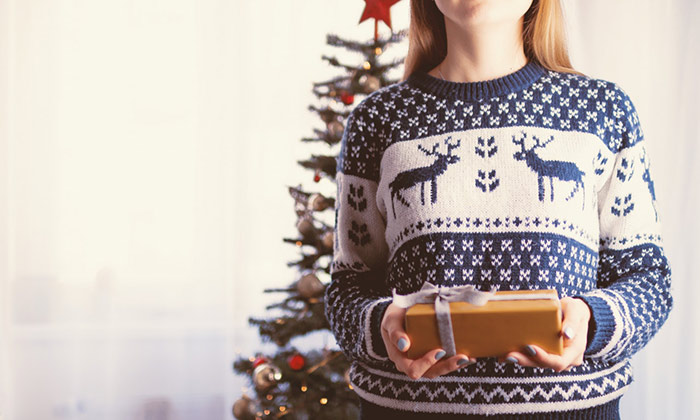 After returning from a break, you might have forgotten your password. If you have, don't be embarrassed; you aren't the first to do it, and we're sure you won't be the last!
You can recover your IT account and set a new password through the IT Account Manager, which will make it easier for you to get up and running again.
If you were lucky enough to receive a new laptop, phone or tablet, follow our instructions on how to get it set up on University services - including Duo 2-factor authentication, Eduroam Wi-Fi, Email and the GlobalProtect Virtual Private Network (VPN).