Industrial Action by University and College Union (UCU) Members
11 Dec 2019
Information on pay deductions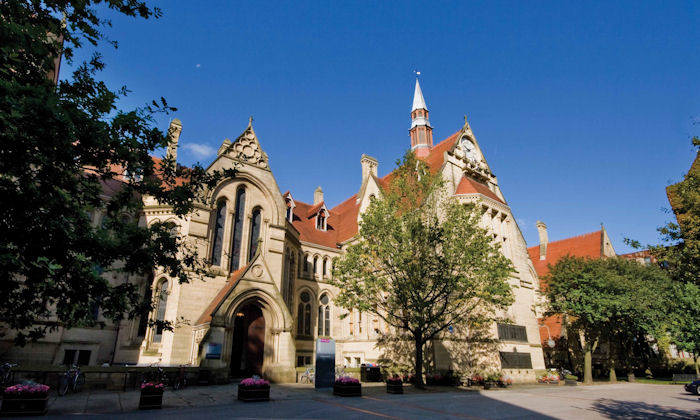 Further to the recent notification on the University's intention to invoke its entitlement to withhold pay relating to strike action, discussions have taken place regarding amendment to the timetable of deductions. Therefore all staff who have declared themselves as being on strike will have their pay deducted as follows:
November Strike Days (week 1) - 25, 26, 27, 28 and 29 November (five days) - Pay deductions will be made in the January pay.
December Strike Days (week 2) – 2, 3, 4 December (three days) – Pay deductions will be made in February pay.
Please note, pay will be deducted at 1/365th of annual salary for each day of strike action taken and will be taken in either the mid or end of month pay, when pay is normally received.
Human Resources will not be able to respond to individual requests for details of the actual deductions to be made; however, payslips will be available in accordance with normal timescales each month via MyView. 
Please note that where any late notifications of strike action are received, then the above deduction periods may vary and employees will then have their pay deductions made in the next practicable payroll.  
Karen Heaton, Director of Human Resources