Colleagues sleep walk for Shelter
06 Dec 2019
University colleagues take part in 10km sleep walk for Shelter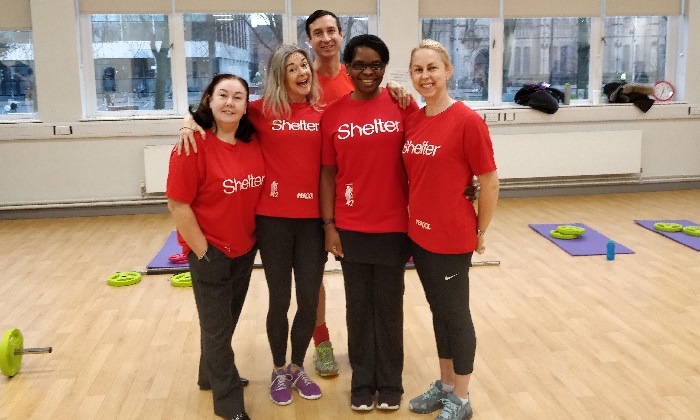 On Wednesday, 11 December university colleagues are taking part in Shelter's 10km Sleep Walk.
Shelagh Stedman, Gail Heathcote-Milner, Carmel Sheehy, Ian Wimpenny, Carmen Farrelly walk around Manchester city centre to raise money for the homeless charity Shelter.
Shelagh said: "We would like to send our thanks to everyone for all donations and the well wishes we've received.  If you would like to donate (every little helps), please visit our just giving". 
More information