Take part in the Social Justice Challenge and Workplace Ethics Challenge online
04 Dec 2019
Tackle global issues in our unique Blackboard interactives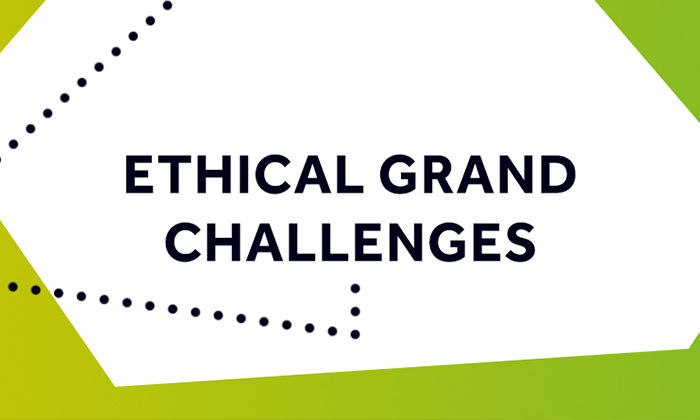 The Social Justice Challenge and Workplace Ethics Challenge online are open to staff on Blackboard.
This is your chance to test your knowledge of social responsibility and see first-hand the material which has been developed for students with leading academics. 
The hour-long online interactives are designed for second, third and final year students. They are part of the Ethical Grand Challenges and contribute to the prestigious Stellify Award. 
Not sure which one to take?
The Social Justice Challenge explores migration, homelessness, mental health, higher education, energy and a brand-new theme on race. 
The Workplace Ethics Challenge reflects on your own, and others' ethical responsibilities in the workplace including harassment, bullying and discrimination, privacy and confidentiality.
Access the challenges