Pop-up winter market special at Manchester Museum
29 Nov 2019
Levenshulme Market will be at Manchester Museum for a special shopping event on Thursday, 5 December from 5pm until 9pm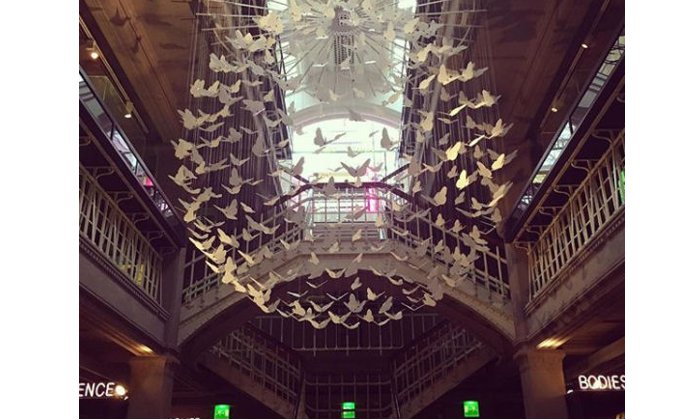 Levenshulme Market will be at Manchester Museum with a host of beautiful handmade Christmas presents from some of their traders for you to buy.
There will be a full bar and live music, so please join the festivities and get some of your Christmas shopping done.
Follow the latest updates on their Facebook page.