Vital Topics breakfast event: What's next for wellbeing
26 Nov 2019
Hear from a panel of experts with a wealth of knowledge about wellbeing in the workplace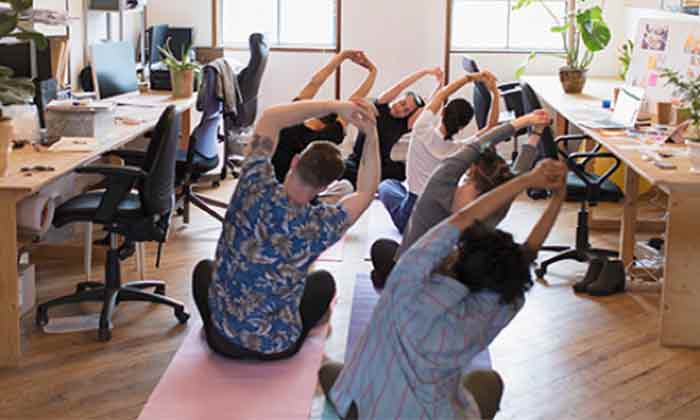 8am-9:30am, Wednesday, 11 December 2019
Alliance Manchester Business School, Booth Street West, Manchester, M15 6PB
Hear from a panel of experts with a wealth of knowledge about wellbeing in the workplace:
Judith Grant, Director of Health and Wellbeing at MACE
David Roomes, Group Director - Health, Safety & Environment at Rolls-Royce
Monika Misra, Head of Employee Health and Wellbeing at GSK
Andy Rhodes, Chief Constable for Lancashire Constabulary
Richard Heron, Vice President Health and Chief Medical Officer at BP
Professor Sir Cary Cooper, 50th Anniversary Professor of Organizational Psychology & Health, Alliance MBS

The panel will be facilitated by Andrew Hill, Management Editor at the Financial Times.  
Are you looking for somewhere to stay in Manchester? The School has reserved a limited number of rooms in the Crowne Plaza Manchester - Oxford Road for just £90! To book, visit this page and enter promotional code 242443.