Celebrating the first anniversary of our IntoUniversity centre
22 Nov 2019
October marked one year since our IntoUniversity Manchester North (IUNM) opened its doors in Blackley, and it has been a very successful year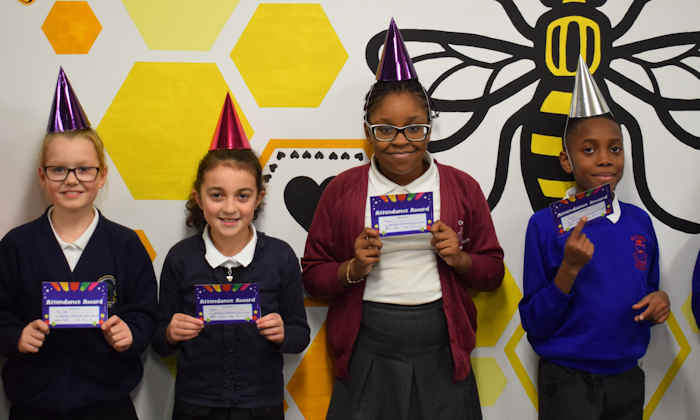 IntoUniversity works with universities to provide local learning centres where young people are inspired to achieve.  
Generously funded by our donors, our IUMN centre has worked with 1,011 local students, from primary through to post 16 learners in its first year.  126 pupils have attended Academic Support at the centre, which pupils attend independently after school and 37 University of Manchester volunteers have supported the work of the centre providing Academic Support, delivering campus tours and acting as Mentors to the young people who attend the centre.
The positive impact the centre is having on learners is clear; 74% of IntoUniversity Manchester North students reported that they were working better at school as a result of attending Academic Support and 81% of students who took part in the centre's Secondary FOCUS programme reported that they knew more about university as a result of it. 
A teacher from The Co-operative Academy of North Manchester, whose pupils have been involved in the programme commented: "Many of the pupils have commented that they found the sessions interesting and some are now considering university and what courses they could study, having not previously considered it to be an option. It has been a very encouraging start to the programme for our pupils."
More information: