Free eye examination appointments available
15 Nov 2019
You can get an eye examination free when attending our University teaching clinic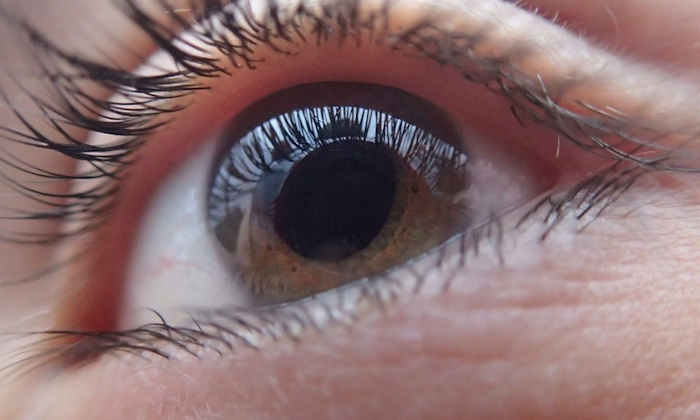 Book now for a free eye examination (eye test). Offer open to all students, staff and general public. We also dispense spectacles at a discounted rate for staff & students.
The final year Optometry students perform the eye examination & spectacle dispensing under supervision by fully qualified staff.
We are located just off Dover St in the Carys Bannister Building.
To book an appointment in the Teaching Clinic: