Film celebrates University's partnership with Manchester International Festival
14 Nov 2019
A new Creative Manchester film shines a light on placements awarded to Drama and Electronic Engineering students, who worked at the creative heart of Utopolis Manchester at MIF 2019.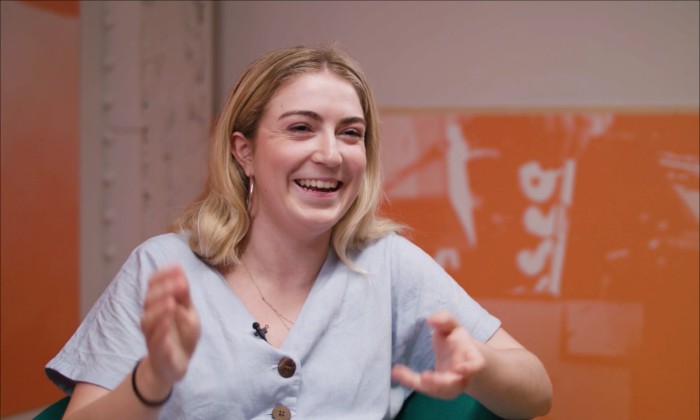 The University of Manchester and Manchester International Festival enjoy a fruitful partnership. In recent years, it has provided festival volunteers, student placements through our Arts Management MA, and graduates who now have full-time roles at the city's biennial international arts celebration.
At MIF 2019, a number of our students were awarded placements which saw them working at the creative heart of Rimini Protokoll's Utopolis Manchester. This city-spanning event sent festival-goers on a journey across the city, taking in intricate tapestries of sound and voices at a variety of secret venues.
Working alongside established artists and field-leading technicians, students from Drama and Electronic Engineering helped build the audio system for the event, contributed to voiceovers and wrote the music which accompanied festival-goers on their journey.
Shining a light on these placements and this special partnership, Creative Manchester has made a new film which documents the students' own journeys. Featuring members of the MIF team, University staff and the students themselves, the full film can be found here.