Rewarding Exceptional Performance Scheme
14 Nov 2019
The annual Rewarding Exceptional Performance Scheme is now open for nominations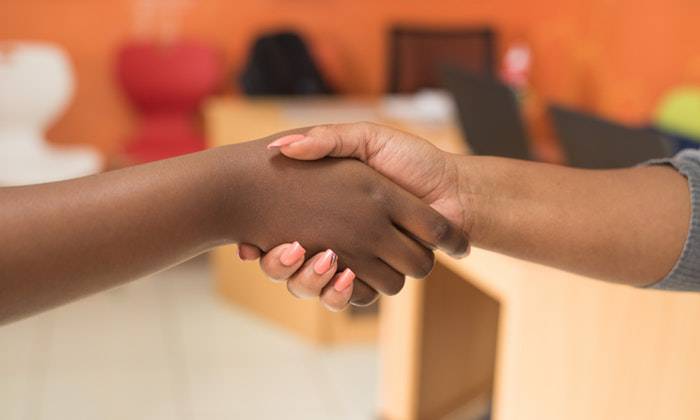 This is the time of year when line managers can nominate employees who have performed exceptionally for a one off task or for longer periods. It is widely acknowledged that staff who are valued for their efforts will feel happier and more fulfilled, which in turn boosts loyalty, job satisfaction and productivity.
Successful applicants for the Exceptional Performance Scheme will be awarded a payment up to the value of one increment. Where a member of staff has shown a Sustained Exceptional Performance, they will advance to the next point on the salary scale (for those at top of their scale, a contribution point).
Nominations are now welcomed for staff in Professional Services and Cultural Institutions by 31 January 2020, where they will then be assessed by Local Management Panels.
The nominations for academic and research staff are reviewed by School and Faculty Promotions Committees who will share their timetables locally.
You can also find out more about the Rewarding Exceptional Performance Scheme in this Podcast by Graham Smith, Faculty Head of HR (Professional Services).
Further information