Guardian journalist to join the School of Social Sciences
05 Nov 2019
Gary Younge to become Professor of Sociology.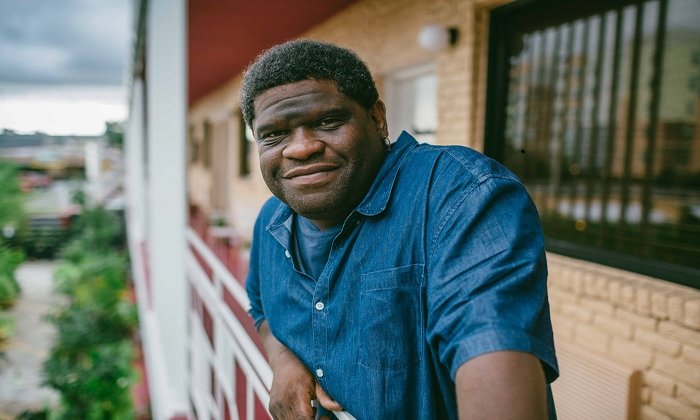 Award-winning author, broadcaster and columnist Gary Younge is joining the University's School of Social Sciences as a Professor of Sociology.
Gary joins the University from the Guardian where he worked for 26 years, winning a number of prestigious prizes for his journalism including the David Nyhan Prize for political journalism from Harvard's Shorenstein Center. He was also named as 2018's Feature Writer of the Year by both Amnesty UK and the Society of Editors for his series on knife crime.
Professor Brian Heaphy, Head of the School of Social Sciences, said: "We are truly delighted that Gary will be joining us as Professor in the School of Social Sciences. His work will be of enormous benefit to the School's students and research activities and to the University's engagements beyond academia.
"As a journalist and author Gary's work has long been grounded in principles of research that makes visible the social and political processes that shape people's everyday lives, often in very tragic circumstances."
Gary said: "The Guardian was my first full time job and I've worked there for 26 years now. It's been a fantastic experience and leaving will, of course, be a wrench.
"Journalism, for me, has always been a process of enquiry and sharing whatever insights I've gathered in an accessible and informative way - that's precisely what I hope to achieve as a professor at The University of Manchester, and why I'm excited to be joining the sociology department. 
"I won't be giving up journalism altogether. But teaching and researching at Manchester will provide a welcome shift of emphasis, even as I continue in that tradition." 
Gary will join the University in April 2020.