Make a child's Christmas truly special this year
18 Nov 2019
Donate toys, books, toiletries and gifts for older children to Wood Street Mission's Christmas Appeal 2019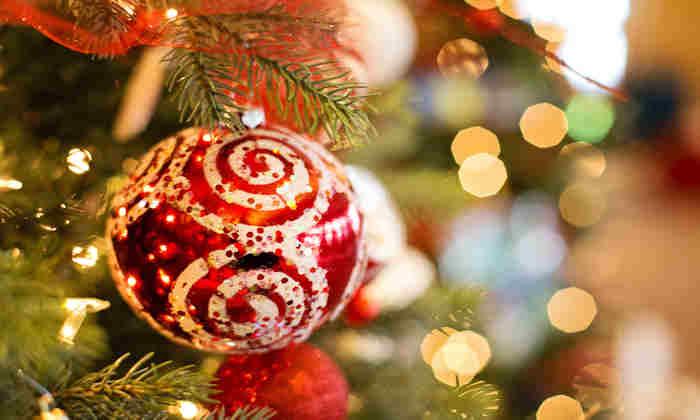 The Mission is not asking for donations of food but instead toys, books, toiletries and gifts for older children up to the age of 18.
The van will collect donations from the Goods Receiving Stores, Sackville Street Building, on Friday, 6 December so please send any donations by Wednesday, 4 December to enable us to pack the donations ready for collection.
Wood Street Mission has been planning the 2019 Christmas Project since earlier in the year.  They want to ensure that no child goes without a new toy on Christmas Day and they will not be able to achieve this without your support. 
If you have any questions about any donations, please contact:
Please do not wrap any presents.  You can, if you wish, donate sheets or rolls of wrapping paper for them to give to the families to wrap the gifts themselves.
As always Wood Street Mission is incredibly grateful for your support and would like to thank you in advance for your help with their Christmas Appeal.